Be the Willow
If you know me personally, you know that planning is not my forte. I don't have a need to have a plan, and I have always found a way to get things accomplished despite that trait. I would argue that in some cases I'm able to get things done because of it. The thing, that voice in the back of many people's head that causes them to question whether or not something is possible without first understanding all of the details just doesn't exist for me. This can cause anxiety for people around me and I work hard to be conscious of that but it is what allows me to take a leap of faith. I have booked airline tickets 4 hours before a flight, headed out of town without a hotel reservation, rental car or a plan. These have been some of my best adventures...to be fair it is also what has caused me to pay double for a hotel room. It's one of the things that Jeff balances in me. He's the opposite, he likes a plan. If he travels he likes to have a route, a hotel reservation, an oil change. He might even fry a chicken in case we need a snack. He looks at local restaurants, scopes out the best BBQ and thinks about what we might want to do along the way. He likes lists and he is incredibly productive when he has them. He starts a project and sees it through step by step where I struggle to not jump to the end or at least to another step. I tend to start with the end, the vision and assume if that's clear, everything else will come.
I have always seen the vision for Nipote's, even before the renderings, the menu plan and the name. I know that when Jeff welcomes people with food and wine everything else will figure itself out. Before we had a building we knew the day would come that we would open our doors and feed the people. Unfortunately, it hasn't happened as quickly as we hoped but we have faith that the timing will be right and we're staying focused on that day. After all, what I've learned from my trips on a whim and lack of planning is that things have a way of working out when you let them. The key is to be like the willow...firm in your foundation, flexible in your being. Said differently, you need to know what's really important to you, what is your guiding star and stay true to that while not getting too caught up in the rest of it. So for us we knew that we wanted to build a place downtown with a really unique structure that focused on sustainability and food that was local and authentic. As for the environment we want people to feel hospitality when they walk in, to experience downtown Muskegon as we do everyday, a place that welcomes you and celebrates the community. We want you to feel like you're having dinner at our house (sans Poko-the barking dog). So when we hit a delay, or an unexpected obstacle that's where we try to focus our enegy, we think about the future, we root ourselves in food and we adjust the plan. Don't get me wrong, it still crushes us, there have been some things that have devastated us but having faith, a firm foundation, friends that support us and having one another allows us to remain optimistic and excited. After all, if the willow were rigid it would break in a storm, it's flexibility along with its strong roots are what make it resilient.
So what does that mean for Nipote's? Well, we are making some great progress now, we've broken ground, finished site work, poured concrete and once the Clifford-Buck trailer hit the site, there's been lots of action. Our team from Three Squared delivered our containers and "set day" was awesome. Our kids took the morning off of school and our son who loves building things saw the way giant blocks come together, our daughters got to meet a couple of incredible women on the construction site and we all started to see Nipote's take shape. So, while we are pretty far from our "plan" we are excited to be moving forward and we are so blessed to have you all on this journey with us!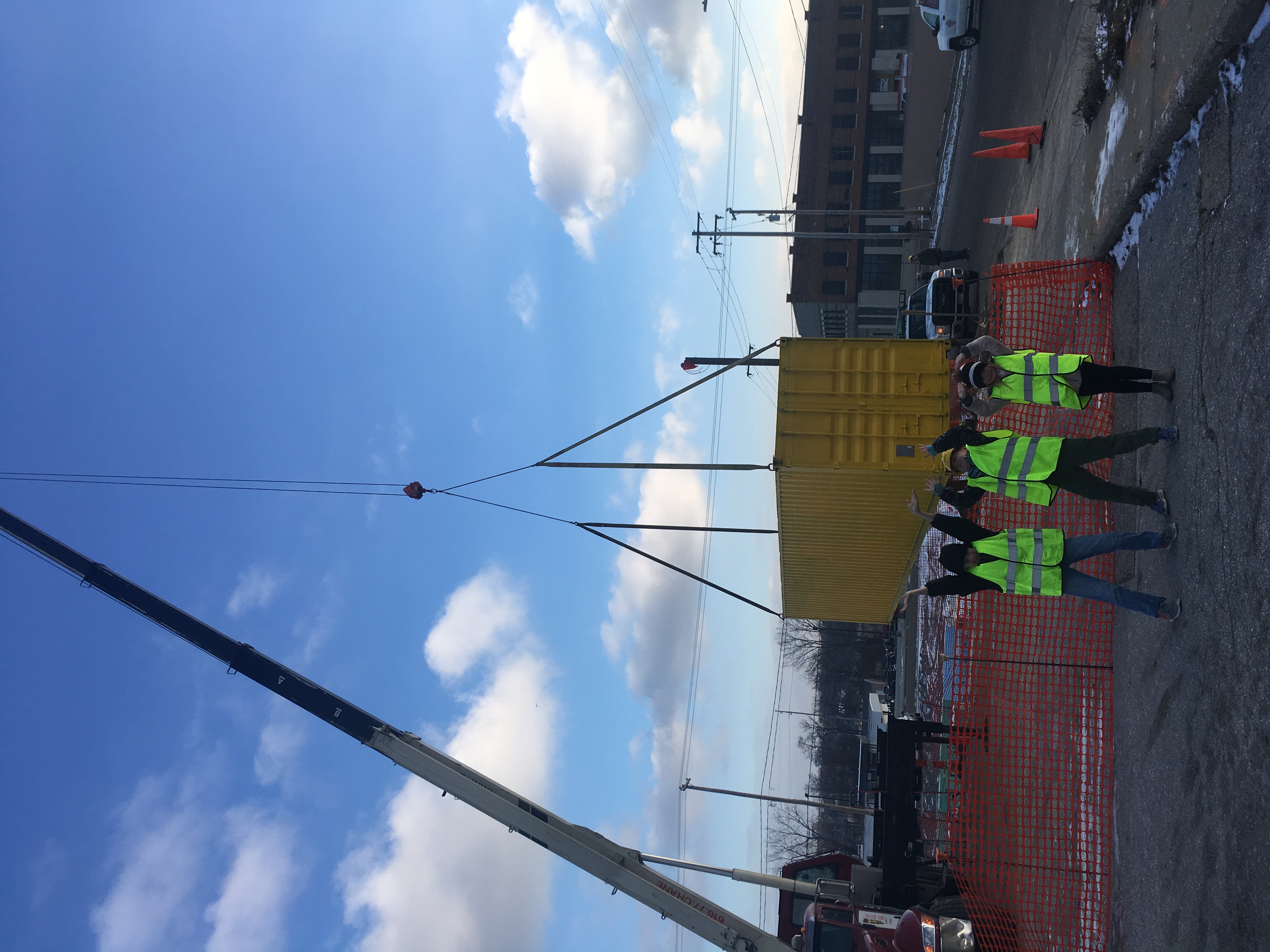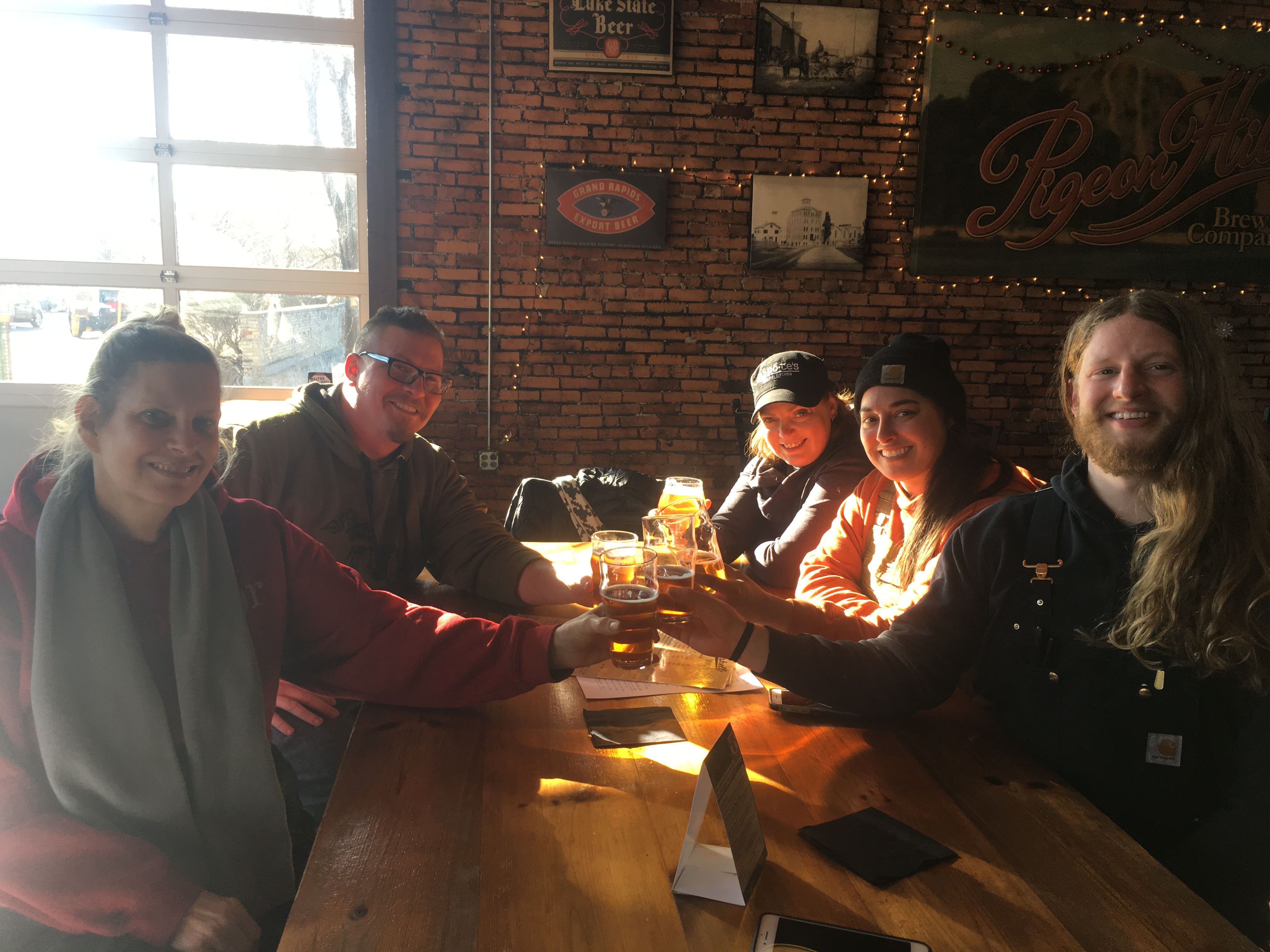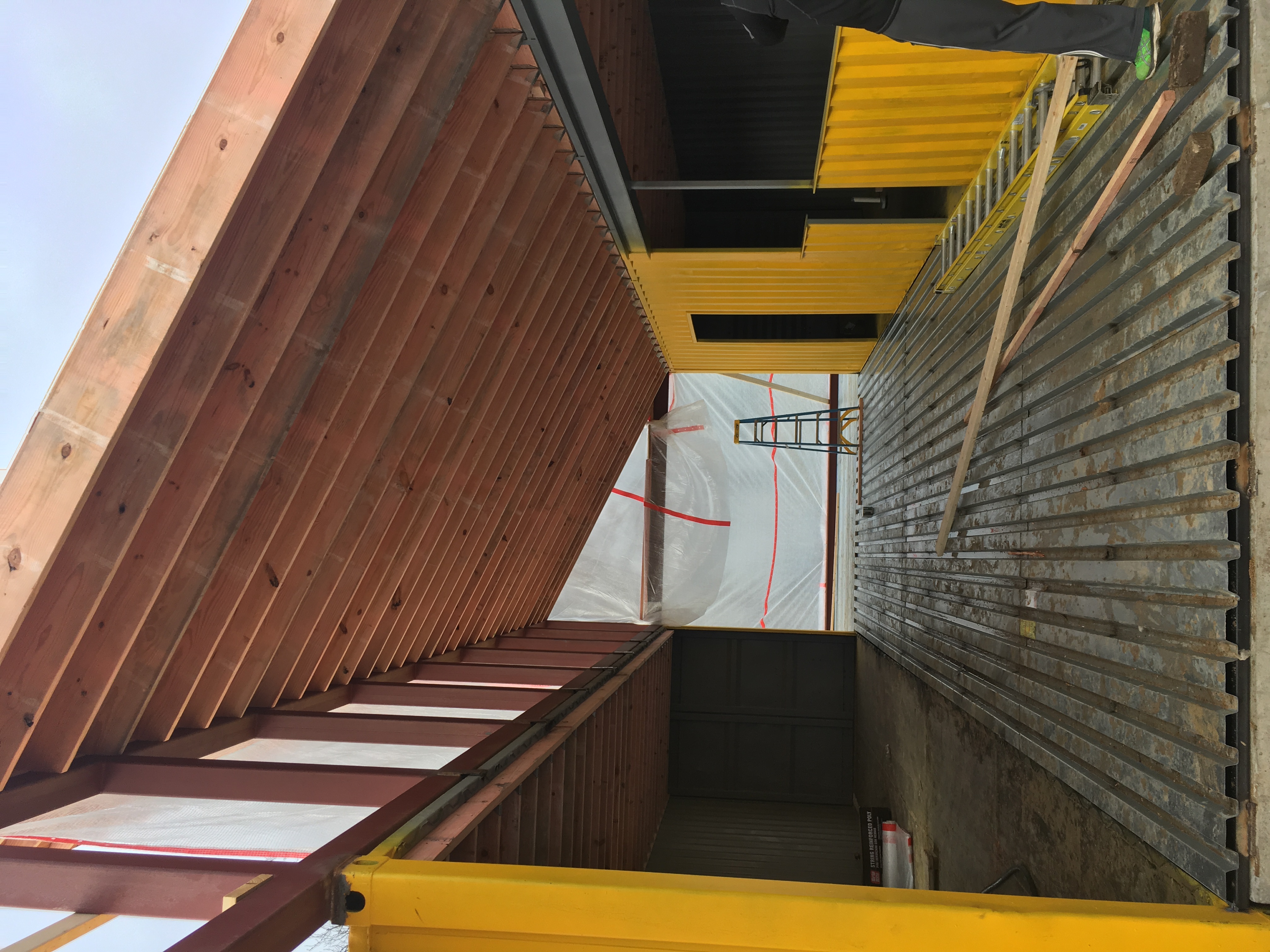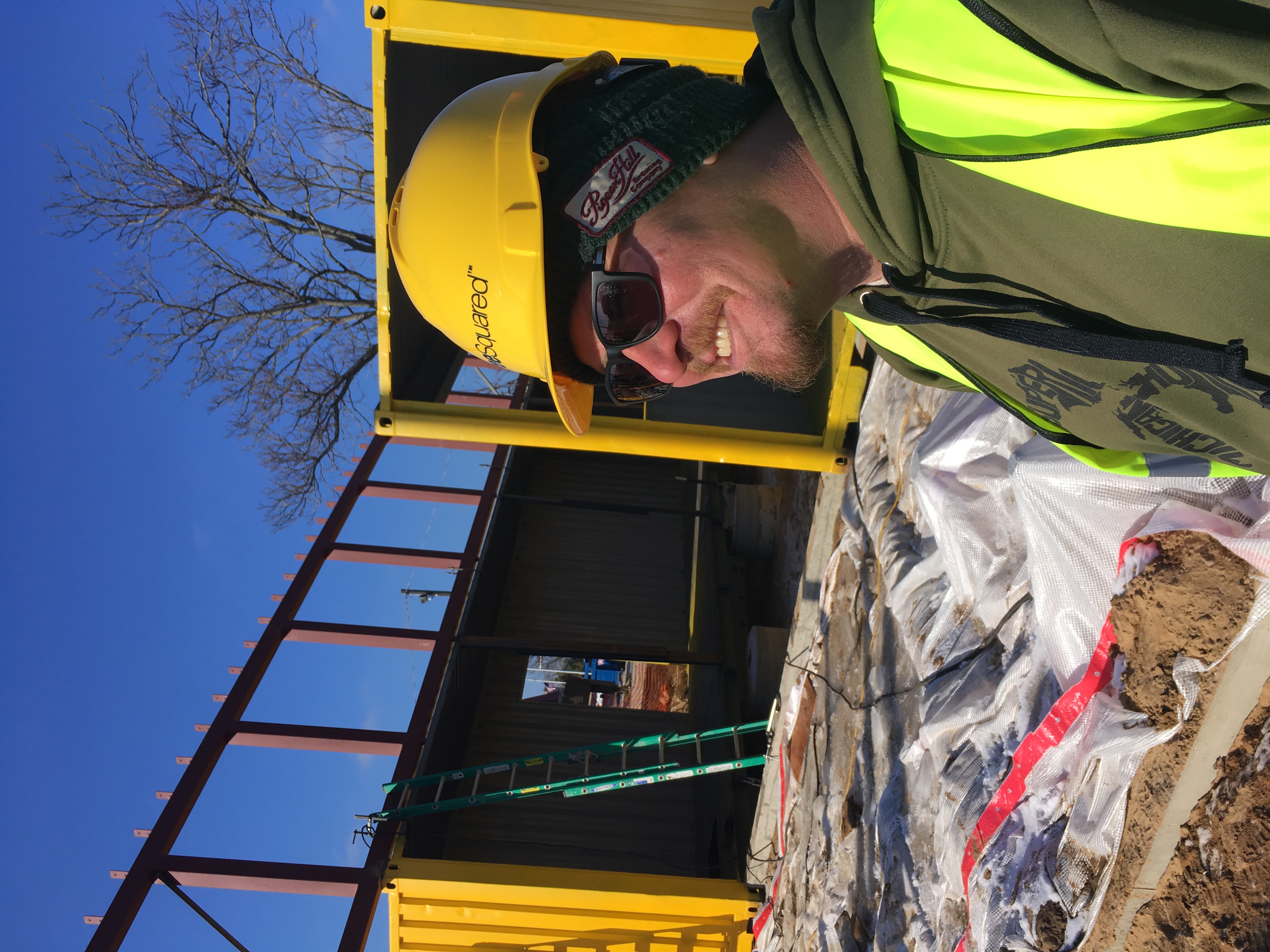 A few shots from "set day" and the progress we've been making...